HIGH QUALITY PARTS & SERVICE FOR INDUSTRY
FANUC REPAIR
Fanuc has been a world leader in CNC control for many years. CNC Technical Services provides quality exchange units and repairs with full (1) year warranties for a very reasonable price. Through years of field service experience and working with OEMs directly, we not only have the expertise to repair your defective unit, but we can also provide the tech support you need when you need it – from the initial troubleshooting of your problem, to making sure you get the right parts, to providing support long after the sale.
We have developed extensive test equipment and simulators to allow us to effectively diagnose, repair and test your Fanuc control boards and drives. We don't simply replace a bad component; each unit goes through initial testing to verify the problem, then is completely cleaned and repaired. Any necessary updates are also completed before re-assembly begins. Finally, it goes through exhaustive final testing in one of our simulators before being put in inventory or sent back to you as a repaired unit. DON'T BE FOOLED BY OTHER "REPAIR HOUSES" THAT SIMPLY BENCH TEST COMPONENTS AND THEN DO A STANDARD BENCH TESTING OF THE UNIT AFTER IT HAS BEEN "REPAIRED". All our Fanuc drives and boards are hooked up to actual Fanuc controls and motors, to be sure the testing is an accurate representation of the actual application in the field.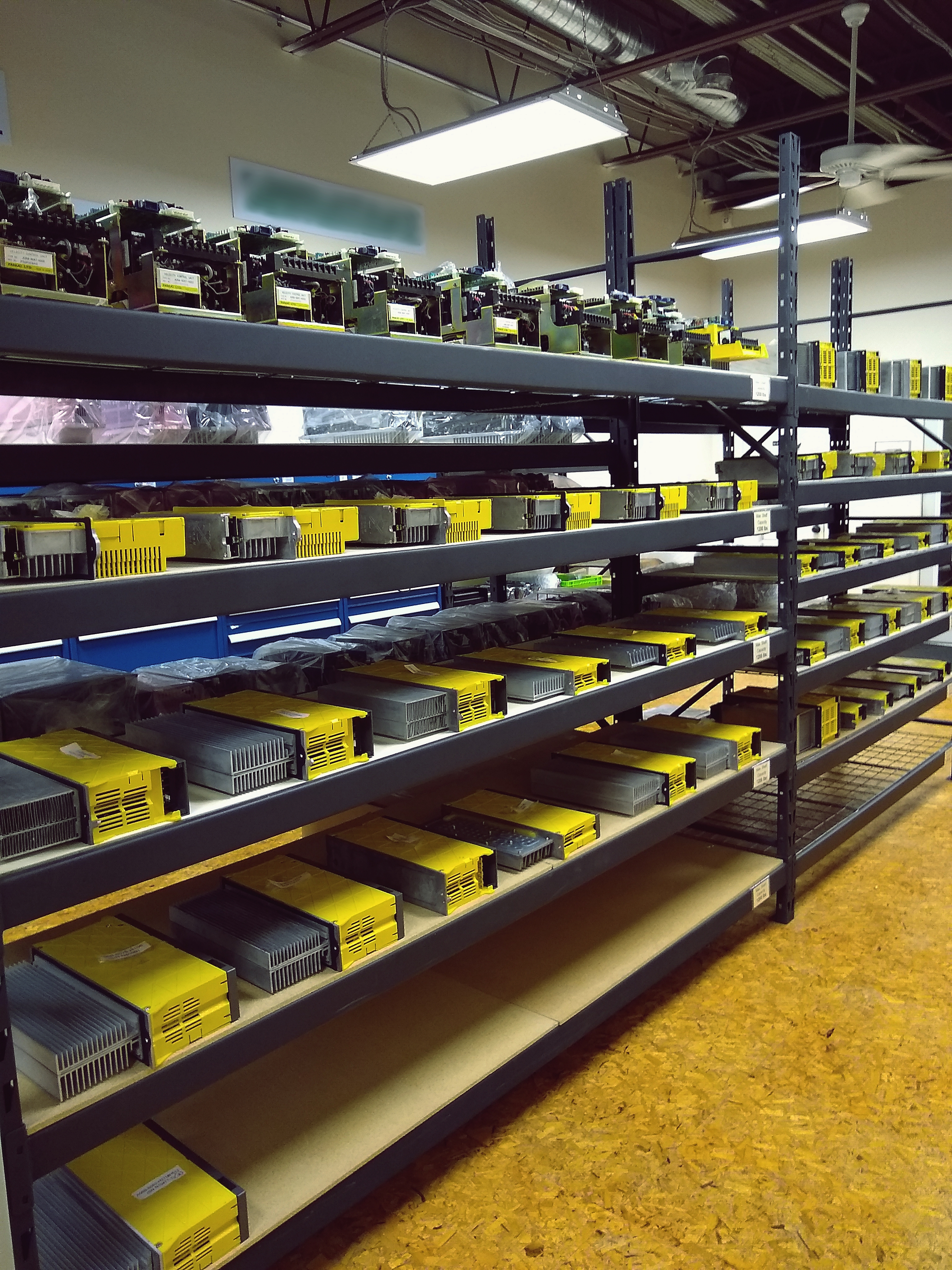 We have a large stock of inventory for exchange and outright purchase of Fanuc servo and spindle drives, power supplies, I/O boards, control boards, encoders, motors, and LCD retrofits – all the items that you need when you need them most, without the sticker shock. Give us a call today to find out how much we can save you and help you keep your quality Okuma machine running for years to come.
CLICK/TAP to check out our additional websites listed below:


cnctechnical.com is not affiliated with, nor is an authorized representative or distributor for listed manufacturers or any of their distributors or affiliates.